Kipling and our respective partners at 720 King West are pleased to announce our LEED Platinum and Gold Wire Certification awards. These milestones showcase our shared commitment to the environment and our focus on technology.
Leadership in Energy and Environmental Design (LEED) recognizes buildings that have been designed and built to help protect the environment. A LEED building acknowledges that the property has achieved the highest performance in project setup, energy, water, waste, transportation and human experience. 720 King Street West received the highest certification possible, Platinum, because of the many environmental advantages and programs the building has to offer.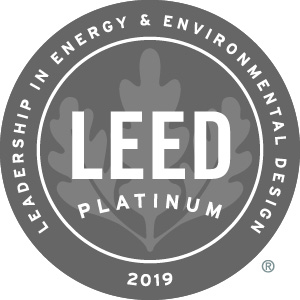 A building that is Wired Certified demonstrates that the owners and property managers are committed to providing the best in class connectivity to commercial tenants. Delivering high quality internet connectivity is one of the main factors tenants require when searching for office space. The Gold Wired certification showcases Kipling's commitment to digital excellence, by providing complete transparency to tenants in regard to internet connection.
Learn more about our commercial, residential, investment, and project management services.
View Services